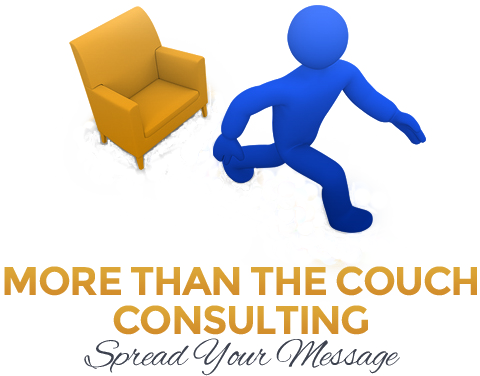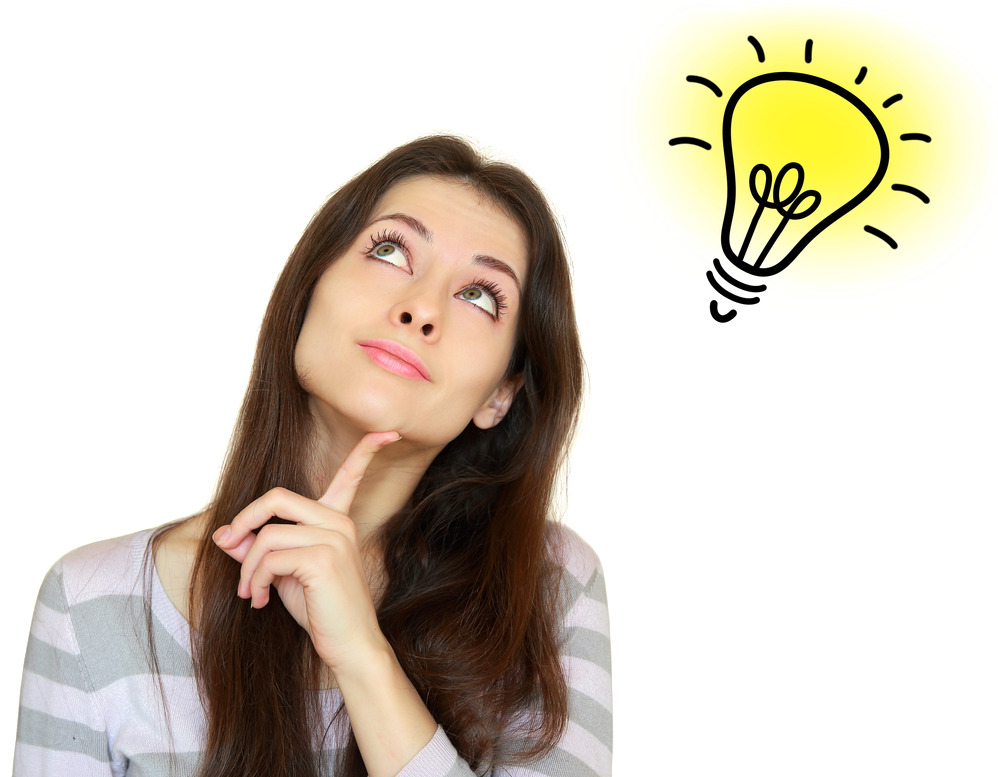 How TO Think Creatively and Act with Bravery
The mental health community is filled with brave individuals, many of whom have fought their own battles to become the emotionally healthy people they are today. With such a rich collection of stories of healing and restoration, it is my strong view that we need to find creative ways to reach beyond the couch to a larger audience who can connect to these stories.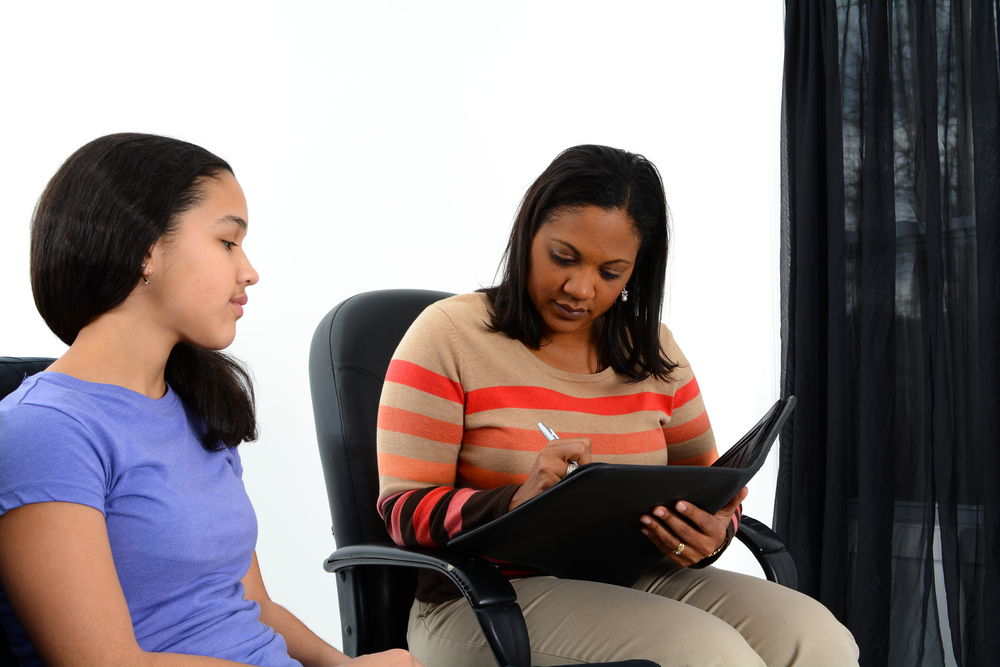 I am keenly aware that many therapists want to do more with their knowledge and skills but the bravery and creativity they need to tell their stories and reach beyond the couch lies dormant. I want to change this. I want to ignite a community of therapists who express their creativity and give the world new ways to seek and experience healing. Please take a look at the ten things that you will need to do to think creatively.
This website represents a vision of mine to extend a social movement where well educated counselors extend their talents beyond the couch. For too long those who have been highly trained to be partners in the emotional healing of individuals have confined themselves to the couch. This is unfortunate because we have so much more to offer.